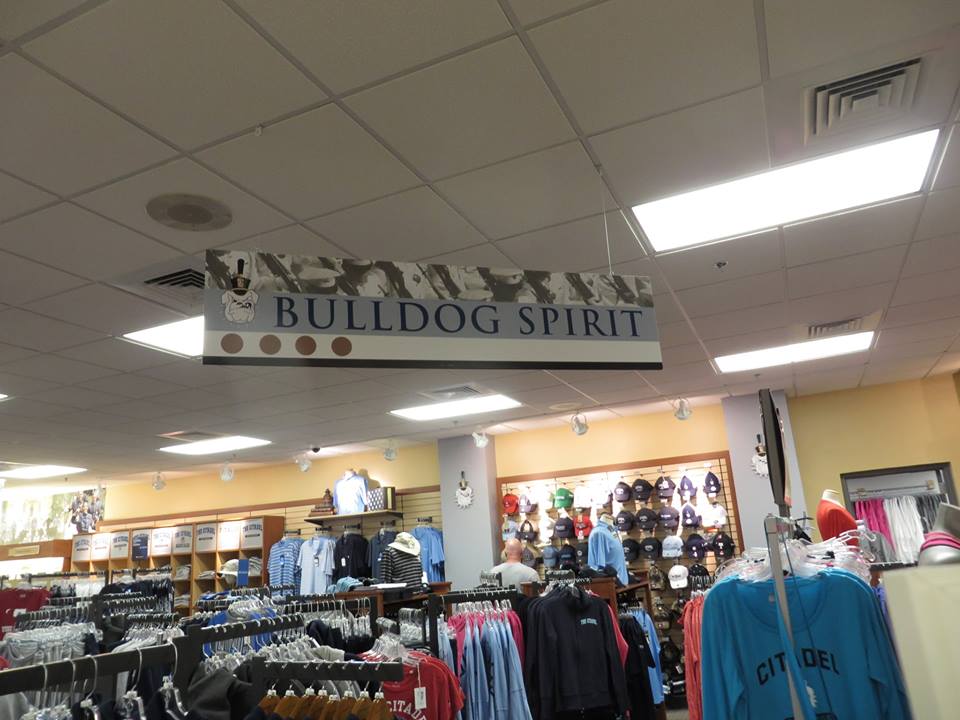 ***2/10/2019 Please note: I am no longer updating the blog posts for Citadel parents. See the official school website for the most up to date information***
Each year at Christmas time and the end of the school year parents of cadets at The Citadel begin to think of gift items either for their cadet or one that has been particularly helpful to their cadet. It's a bit late for this advice to be helpful for this year's Christmas but the ideas below will stand for any occasion, including graduation.
Gift Cards for restaurants and movie theaters in the area are always welcomed. Knobs won't be able to have food delivered to the barracks until after Recognition Day, but they do get into town on the weekends. Popular restaurants include Moe's Southwest Grill, Mama Kim's, Jim'n Nick's BBQ, and Sticky Fingers. There are many more restaurants in Charleston, just call them to see if they offer gift cards. Restaurant gift cards make a nice gift for host families too.
Netflix, Amazon Prime and other online entertainment options are popular with cadets. This gift may be a better option after knob year.
Other gift ideas for cadets include: A watch, coffee maker or hot-pot, good sunglasses, small 6 pack cooler, a good pillow, noise canceling headphones.
If they are a hunter items like a good hunting knife or other equipment.
Some cadets enjoy gift cards for an experience like skydiving, a boat/fishing trip or other activity.
Ideas for the graduating senior include:
Lifetime Membership in the CAA
Citadel Blazer buttons or other jewelry
A nice picture frame with a photo from Ring weekend or other occasion
A Big Red Flag or Company Guidon.
Any number of items from the Bookstore on Campus
Of course for the young grad who will set up their first apartment or home, cash is always welcomed!
Links to previous posts about gifts can be found on this link.