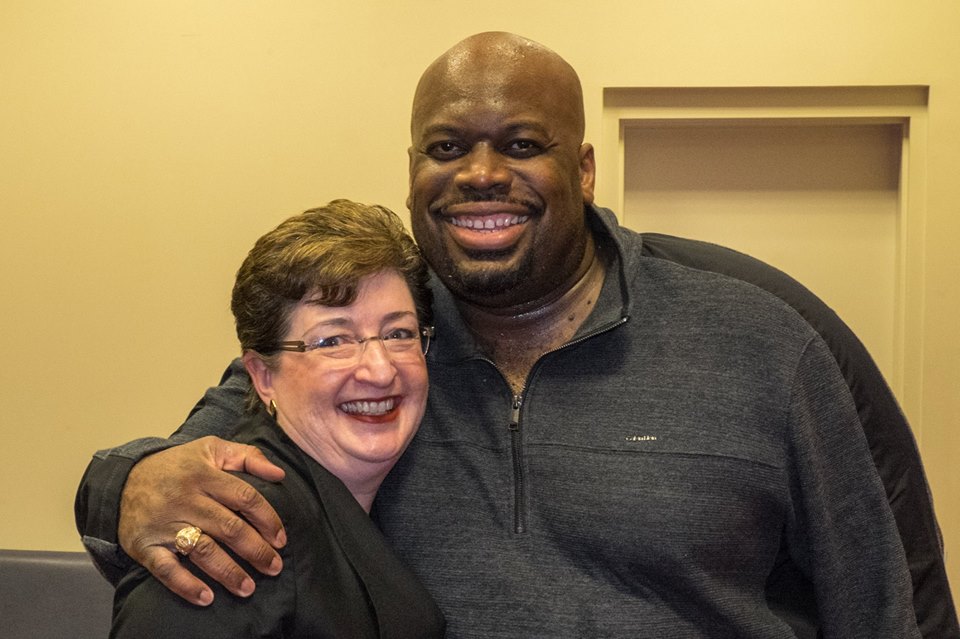 Last night my husband and I attended the Atlanta Opera's presentation of Rigoletto. It is not normally a topic I would write about on a blog mainly dedicated to helpful information for parents of Citadel cadets. But this opera actually has a tie to El Cid, the person cast as Sparafucile, Morris Robinson, is a 1991 graduate of The Citadel! (see this video of Morris talking about his time at The Citadel then becoming an opera singer)
Due to a really fun turn of events we not only attended the opera, but my husband and I went backstage afterward and met Morris after years of following him online. We also met a few other cast members.
Today was definitely a fun day.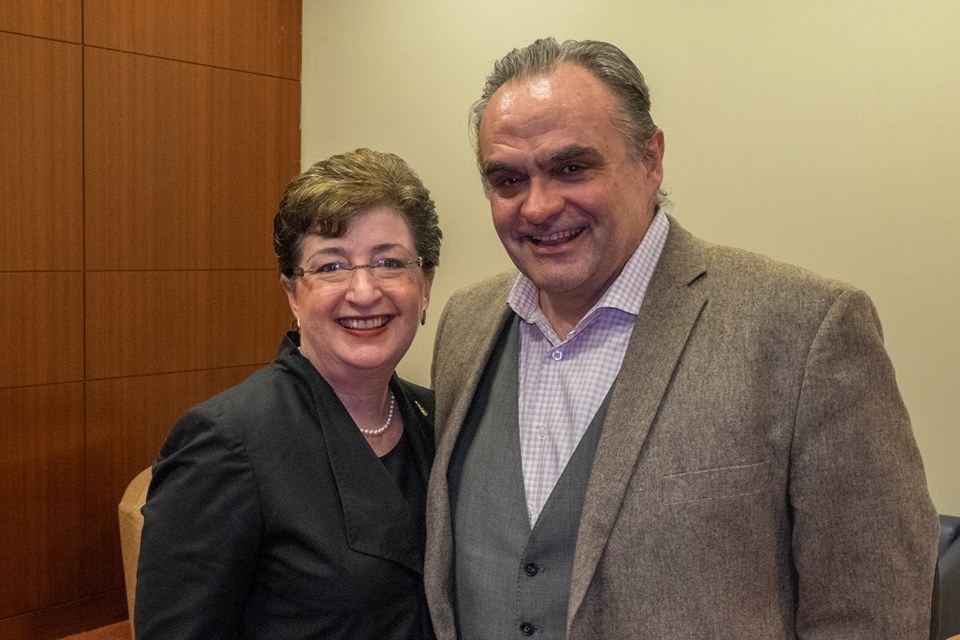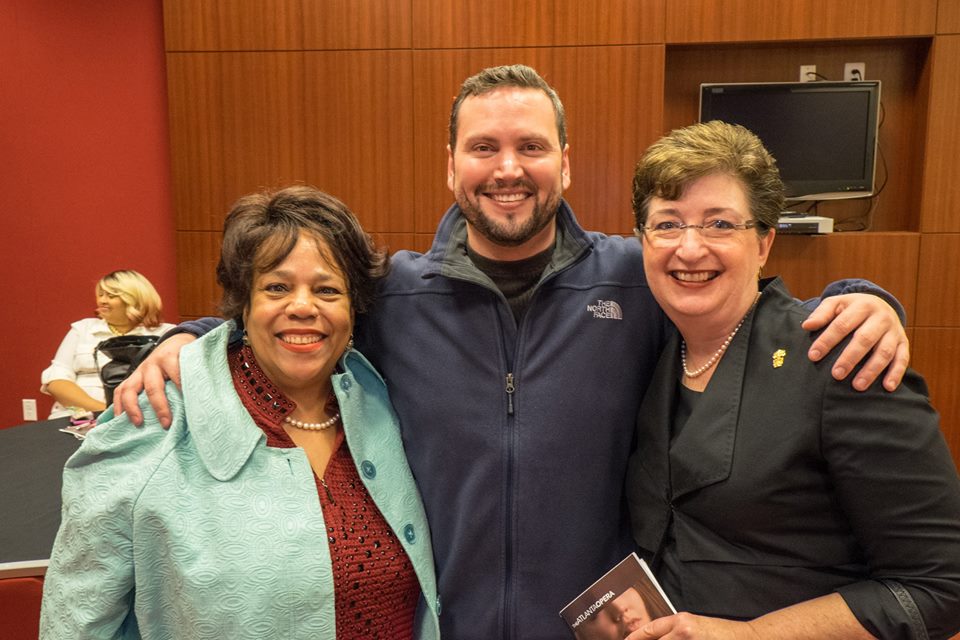 For a real treat see these videos:
O Holy Night, Morris Robinson, Bass