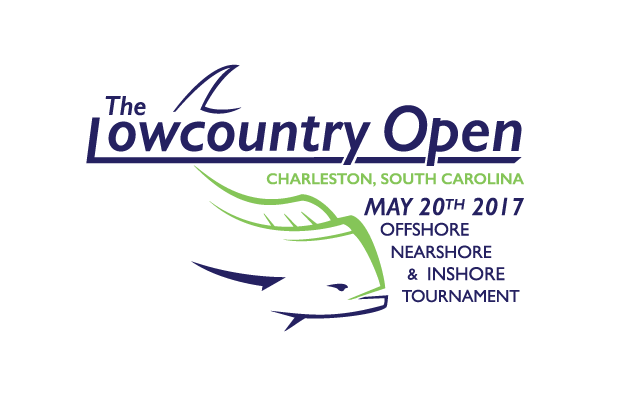 On occasion I am asked to help promote events. The Citadel Club of Charleston is hosting The Lowcountry Open event to benefit Palmetto Warrior Connection, a charity that supports veterans in South Carolina. While the club is the sponsor of the event anyone can participate.
If you are in a position to be a sponsor, participant, or volunteer, please contact the leadership of the tournament and share this post in your circles. The tournament takes place after Spring semester ends so cadets can participate and/or volunteer as well. Registration opens this week. Late entry fees begin April 16.
The following promotion information was posted to the parent groups on Facebook:
The Citadel Club of Charleston is the owner and host of The Lowcountry Open; a Charleston-based offshore, nearshore and inshore fishing tournament.
Many committee members are directly connected to military services throughout the Lowcountry, the board unanimously agreed the charitable proceeds should benefit veterans. Palmetto Warrior Connection based in Charleston is the title charity for the event. 95% of charitable contributions to the Palmetto Warrior Connection goes to support veterans within South Carolina. 
We trust the sponsors will feel equally honored to help make this tournament a success!
If you would like information about tournament sponsorship opportunities, or know someone who would be interested, please contact the Tournament Chairman: Ty Holland, '95: [email protected].
Additionally, you can see tournament and sponsorship details on the website, www.thelowcountryopen.com.
Everyone is invited and welcomed as sponsors, anglers, spectators or volunteers.