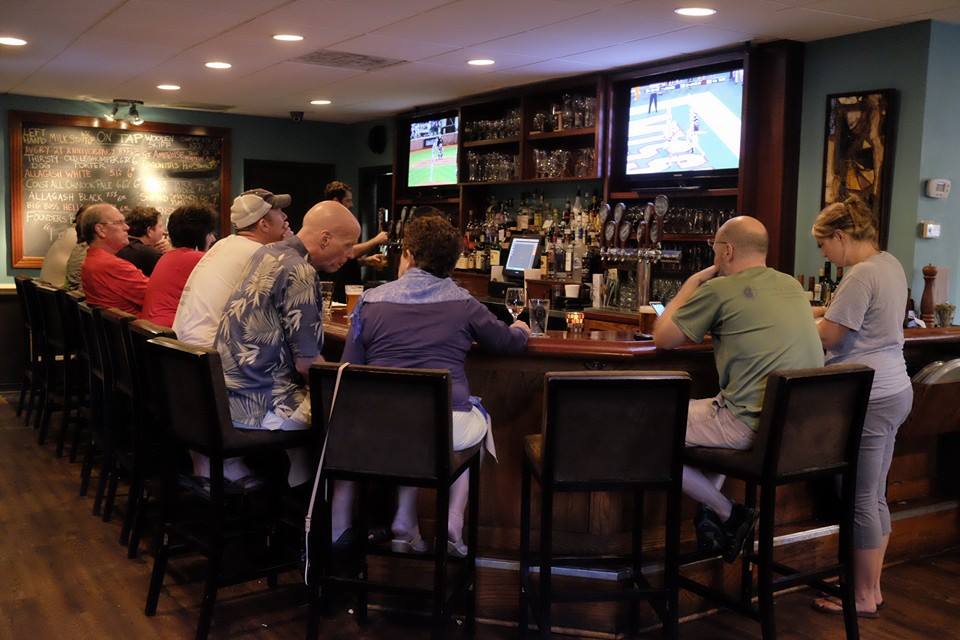 Each time we visit Charleston we try to find a new place to eat. On a recent trip we enjoyed dinner at The Coleman Public House in Mt. Pleasant. A good friend recommended it and we were not disappointed. You can read about a few other restaurants we enjoy in this previous blog post: Where We Dine When We Visit The Citadel
Traveling with a 16-year-old who is fairly picky means there are some restaurants I'll just have to try when my husband and I visit. On that same weekend visit I hoped to eat at S.N.O.B. but one look at the menu, which looked fantastic to me, and my daughter asked if we could go somewhere else to eat. The manager was very nice and offered some kid friendly options, but she decided she really wanted a more casual meal. I was so impressed with the manager and staff that I wrote to their main office. They sent me information on all three of their restaurants. They are all on my list to visit on future trips to the city. Gift cards to these restaurants and others would make a terrific thank you gift to host families, cadets or friends.
High Cotton, Maverick Bar & Grill, 199 East Bay St., Charleston, SC 29401; 843.724.3815
High Cotton Charleston is high steppin' Lowcountry living. It's a feeling of warmth and celebration that begins the moment you step inside. You'll find it in our gracious, knowledgeable servers, expertly paired dishes and a remarkable wine and cocktail program. Brunch served Saturday & Sunday. Dinner is available seven nights a week.
Slightly North of Broad, 192 East Bay St., Charleston, SC 29401; 843.723.3424
Slightly North of Broad, an eclectic Lowcountry bistro that brings together local ingredients and thoughtful, expert presentation with a contagious energy. The dining room, an extension of the kitchen, where culinary skill, considered wine program and warm service meld together. Lunch served Monday-Friday. Dinner is available seven nights a week.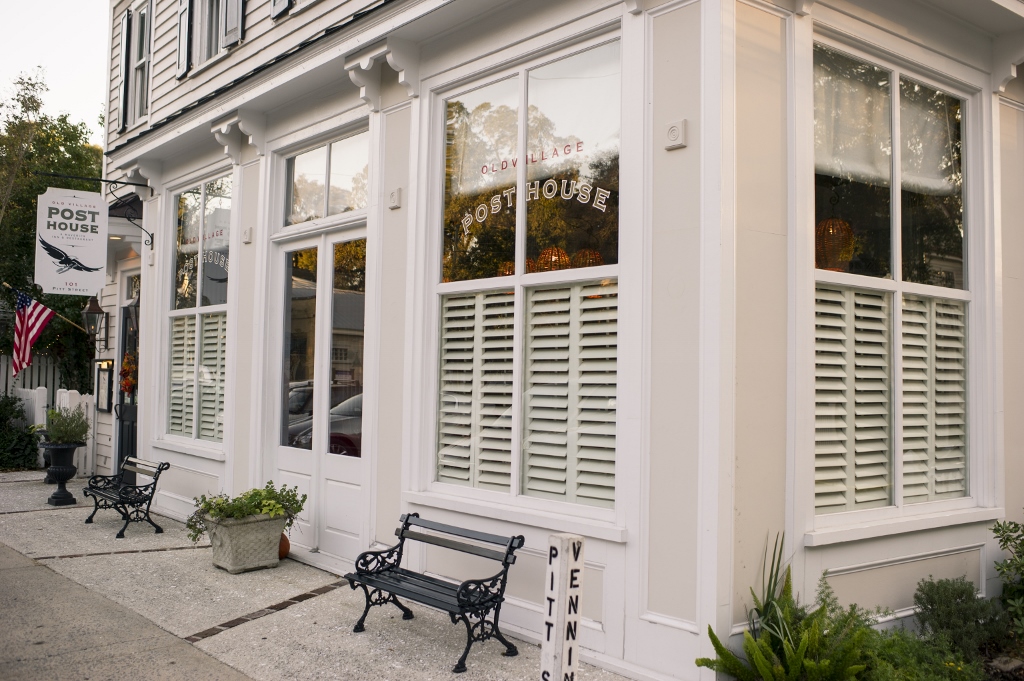 Old Village Post House, 101 Pitt St., Mt. Pleasant, SC 29464; 843.388.8935
Old Village Post House is a neighborhood tavern and inn nestled in Mount Pleasant's historic Old Village. In feel and décor, it's as comfortable as your best friend's home – from the original worn pine floors to our lively tavern. Brunch served on Sunday. Dinner available seven nights a week.